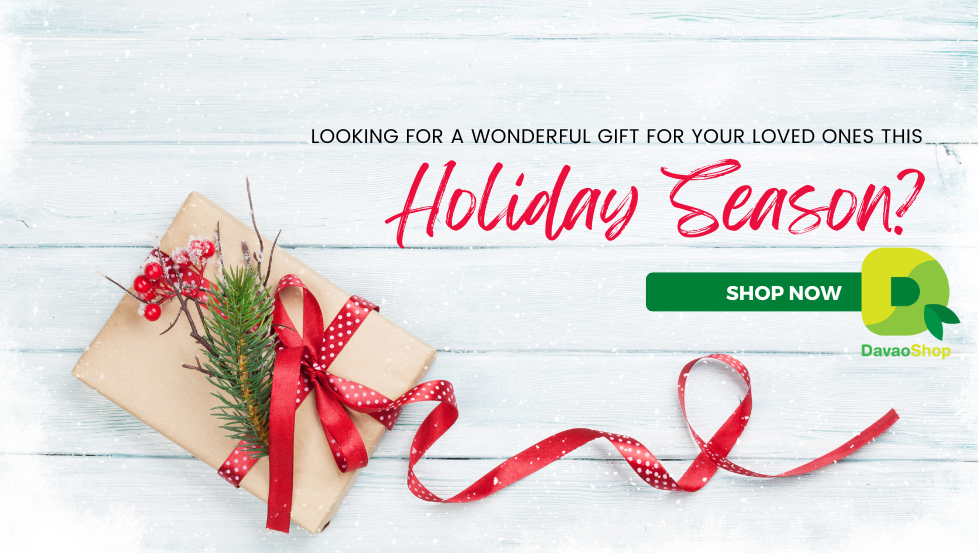 As the holiday season approaches, it's important to remember the value of supporting local businesses and gift makers in our communities. In Davao, one great option for finding unique and handmade gifts is Davaoshop.com.
Davaoshop.com is an online marketplace that features a wide variety of products made by local artisans and craftsmen in Davao. From jewelry and clothing to home decor and accessories, there's something for everyone on Davaoshop.com.
One of the great things about shopping on Davaoshop.com is that you're not only supporting local businesses, but you're also helping to preserve the rich cultural heritage of Davao. Many of the products on the site are made using traditional techniques and materials, ensuring that these time-honored practices are passed down to future generations.
In addition to supporting local makers, shopping on Davaoshop.com also provides a more personalized and enjoyable shopping experience. Because the products on the site are handmade, each item is unique and often customizable. This means that you can find gifts that are truly special and meaningful, rather than mass-produced items that can be found at any big box store.
Another advantage of shopping on Davaoshop.com is that you can easily shop from the comfort of your own home. The site is user-friendly and offers a secure checkout process, so you can shop with confidence. Plus, with free shipping on all orders, it's easy to get your gifts delivered right to your doorstep.
Overall, shopping on Davaoshop.com is a great way to support local gift makers in Davao and find unique, handmade gifts for your loved ones. So this holiday season, consider skipping the big box stores and instead shop on Davaoshop.com to support the talented artisans and craftsmen of Davao.