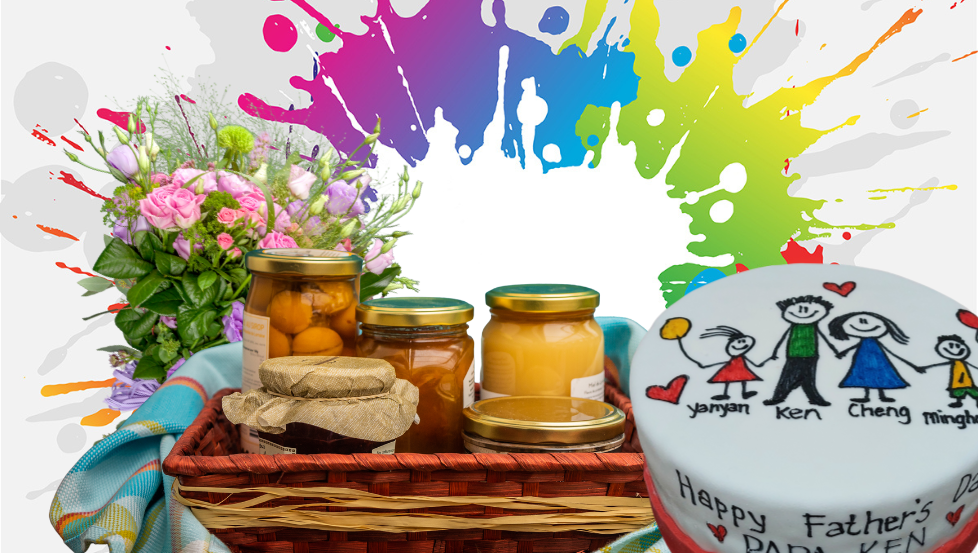 Gifting is an important part of our lives, whether we're celebrating a special occasion, expressing our gratitude, or simply showing someone we care. And at Davaoshop.com, we believe that using local vendors for your gifting needs is the best way to go.
When you shop with local vendors at Davaoshop.com, you're not only supporting small businesses in your community, but you're also getting access to unique, high-quality products that you won't find anywhere else. Local vendors often offer a more personal touch and a greater attention to detail, which can make your gift even more special and meaningful.
Not only that, but shopping with local vendors can also help to strengthen the local economy. By supporting small businesses in your community, you're helping to create jobs and stimulate economic growth. Plus, you're reducing the carbon footprint of your purchases, since the products you buy won't have to be shipped from faraway places.
So the next time you're looking for a gift, consider using Davaoshop.com and supporting local vendors. Not only will you be giving a unique and thoughtful gift, but you'll also be making a positive impact on your community.