Send popular candies to your recipient with our favorite treats candy arrangement! This affordable hand delivered and arranged gift features an assortment of beloved sweets and chocolates to make their day sweetly serene! From chocolate bars to chewy goodies, this inexpensive chocolate gifts basket makes a wonderful present for all ages.
Details:
• Popular Chocolates
• Card Message
• Keepsake Container
Note: Content maybe replaced of equal value & size if item is not available.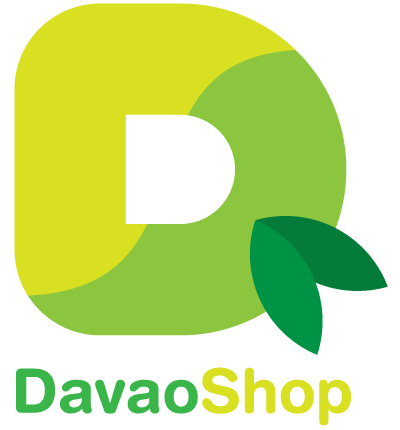 Address:

Block 20 Lot 10 Aries Street Dona Luisa Davao City, Dothan, 717, United States of America

Contact Seller:

(082) 322 0328