Show someone you care with this classic Daisy bouquet.
The bouquet features your choice of either six stalks or three stalks of gerbera daisies that add a beautiful pinkish hue to the bouquet.
The gerbera daisies rest on a bed of white baby's breath that makes the pink of the bouquet stand out even more. Behind are golden phoenix that gives it a natural look and help to fill it out even more with pastel purple foliage on the sides.
The Daisy Delight bouquet is wrapped up inside of a kraft paper that is secured with a brown twine bow.
*Do note that our selection of flowers may exhibit peculiarities in shade and tone from picture references on this page. That is the beauty of nature! However, rest assured that colour themes and style will be in accordance with your choice.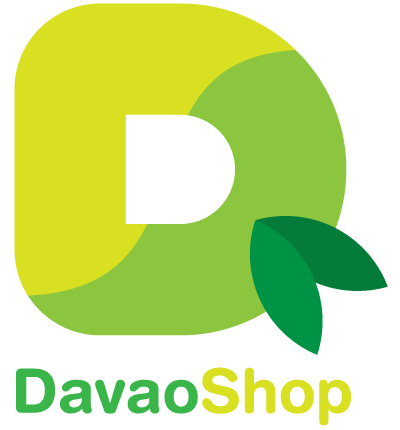 Address:

Block 20 Lot 10 Aries Street Dona Luisa Davao City, Davao City, Davao del Sur, Philippines

Contact Seller:

(082) 322 0328