Embrace the epitome of luxury:
Exceptional Writing Experience: Indulge in the unparalleled smoothness and precision of the high-grade rollerball pen, crafted with meticulous attention to detail, ensuring a seamless writing experience that elevates every stroke.
Unparalleled Craftsmanship: Encased within a sleek, contemporary gift box, this signature pen exudes an aura of understated elegance, reflecting the impeccable craftsmanship and dedication to creating a truly exceptional writing instrument.
A Timeless Gift for the Discerning Gentleman: Whether commemorating a special occasion or simply expressing your appreciation, this exquisite gift box makes a profound statement, leaving an indelible mark on the recipient's heart.
Features that epitomize luxury:
Premium Rollerball Pen: Experience the epitome of writing sophistication with a high-grade rollerball pen, engineered for exceptional smoothness and precision.
Sleek, Contemporary Gift Box: Unwrap the essence of refined taste with a sleek, contemporary gift box that perfectly complements the pen's elegance.
A Gift that Speaks Volumes: Convey your appreciation and admiration with a gift that transcends mere words, leaving a lasting impression.
Elevate your gifting experience with the Surprise High-end Men's Signature Pen Gift Box – a testament to discerning taste and enduring elegance.
Order your Surprise High-end Men's Signature Pen Gift Box today and unveil the epitome of refined luxury.
Delivery: 1-2 weeks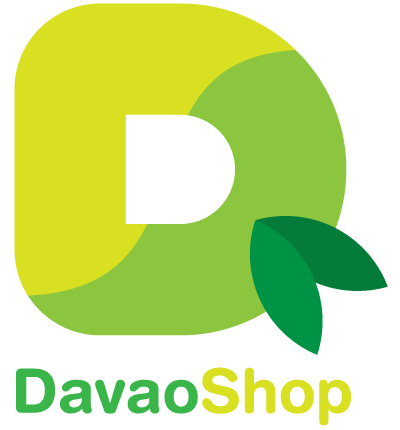 Address:

Block 20 Lot 10 Aries Street Dona Luisa Davao City, Dothan, 717, United States of America

Contact Seller:

(082) 322 0328