The best one layer fondant cake is just a click or two away. Whether you're looking for a quick and easy dessert or a decadent special occasion cake, we've got exactly what you need.
We've got a perfect cake for all occasions.
Inclusions : 
Cake Box
Candle
One layer Cake
One simple Topper
Free 24 mini -cupcakes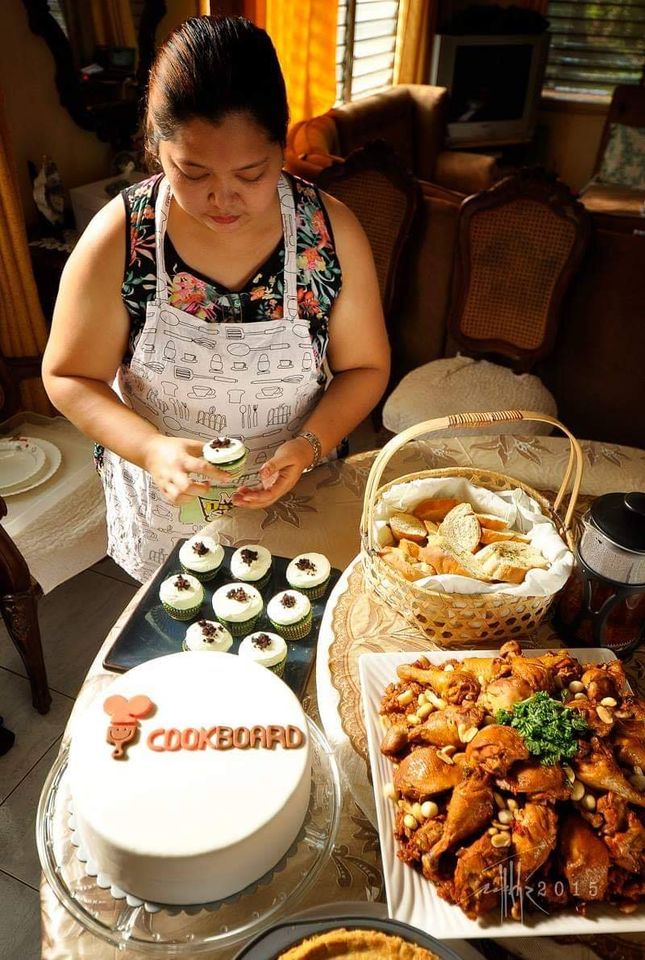 Address:

204 Guijo St.Palm Village subdivision BO. Obrero, Dothan, 717, United States of America

Contact Seller:

639179542475
STEP 1. Reserve your date first via our facebook page messenger.
This is to assure you and our clients that we can deliver at the exact time you want. We have a lot of customers and we want to serve you right so please reserve your date first by contacting our Custom Cakes manager Miomi Garcia here at DavaoShop Cakes.Contact our Facebook page for Custom Cakes @ https://www.facebook.com/davaoshop.cakes for scheduling of your orders and the theme and customization you want.You can either pay upfront or during final confirmation.STEP 2. Confirm your order one week before the eventFor final confirmation, we will message you via Facebook and you need to pay in full or partial to secure your order.
You can cancel your order two weeks before the event. But there will be no cancellations or refunds if its already confirmed.