1. Smartwatch: Stay connected and stylish with the latest in smartwatch technology. Whether it's tracking fitness goals or receiving notifications on the go, this accessory complements the modern man's lifestyle.
2. Chanel Perfume: Indulge in the timeless fragrance of Chanel. This signature scent is a blend of sophistication and masculinity, making it the perfect addition to any discerning man's collection.
3. Men's Necktie: Elevate his formal wear with a high-quality silk necktie. The classic design ensures versatility, suitable for both business meetings and special occasions.
4. Cotton Handkerchief: A gentleman's accessory that never goes out of style. The soft, cotton handkerchief adds a touch of refinement to any ensemble.
5. Wireless Bluetooth Airpods: Enjoy music, take calls, and stay wire-free with these top-of-the-line Bluetooth earbuds. The epitome of convenience and audio excellence.
6. Black Smart Tumbler: For the man on the move, a sleek smart tumbler to keep beverages at the perfect temperature. Smart technology meets practicality in this essential accessory.
7. Black Leather Wallet: Crafted from genuine leather, this wallet combines elegance with functionality. With ample card slots and a sleek design, it's a perfect pocket companion.
8. Levi's Leather Belt: Elevate his casual or formal look with a genuine leather belt from the iconic Levi's brand. A symbol of quality and style.
9. Black Casual Shades: Shield his eyes in style with a pair of black casual shades. The perfect blend of fashion and UV protection for those sunny days.
10. Card with Personal Message: Complete your gift with a personalized touch. Add a heartfelt message to the accompanying card to make this collection a truly memorable experience.
This Men's Elegance Collection from DavaoShop is more than a gift; it's a statement of appreciation for the remarkable men in your life. Make every occasion special with a touch of sophistication and style.
🛍️ Order Now and Make His Day Extraordinary!
Delivery : 1 to 2 Weeks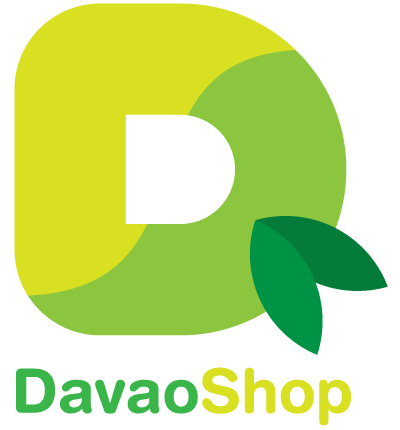 Address:

Block 20 Lot 10 Aries Street Dona Luisa Davao City, Dothan, 717, United States of America

Contact Seller:

(082) 322 0328